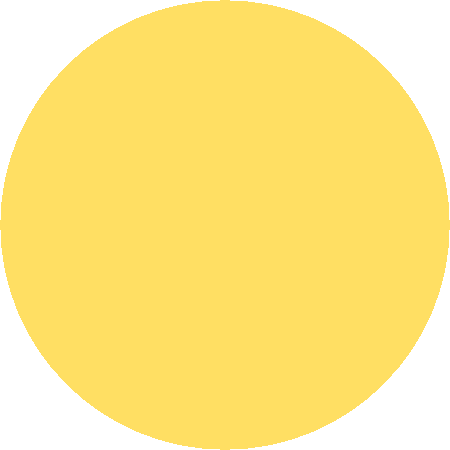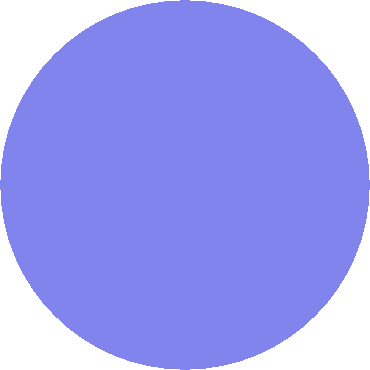 GALLERY EXPOSURE EBOOKS

multimedia page-flipping presentation tools

Simply submit your content to us in PDF format, mp3 (voice) or mp4 (video) and receive a stunning page flipping ebook download that works on ANY computer and you can send and resend.

Or store your content online and insert the link to your website.

Take your NEWSLETTERS to the next level. Combine text, images, audio, video & embedded links into one professional visual presentation to impress your readers.

text, images, audio & video

up to 10 pages...$39

11 - 40 pages....$59

41 - 100 pages...$79

quick turnaround

Artists and Writers: combine your PDF files into a professional Ebook to impress your friends, colleagues and agents. Simply attach the project to emails which are easily downloadable and open on ANY computer.

text, images, audio & video

Up to 10 page Ebook...$39

1-3 day turnaround

GALLERY EXPOSURE EBOOKS

multimedia page-flipping presentation tools

send an inquiry now to

text, images, audio & video

Up to 10 page Ebook...$39

1-3 day turnaround

text, images, audio & video

11 to 40 page Ebook...$59

1-3 day turnaround

text, images, audio & video

up to 10 pages...$39

11 - 40 pages....$59

41 - 100 pages...$79

quick turnaround

click  bottom left  to see full screen

click bottom left to see full screen

click bottom left to see full screen